2019 Land Camp was a success!!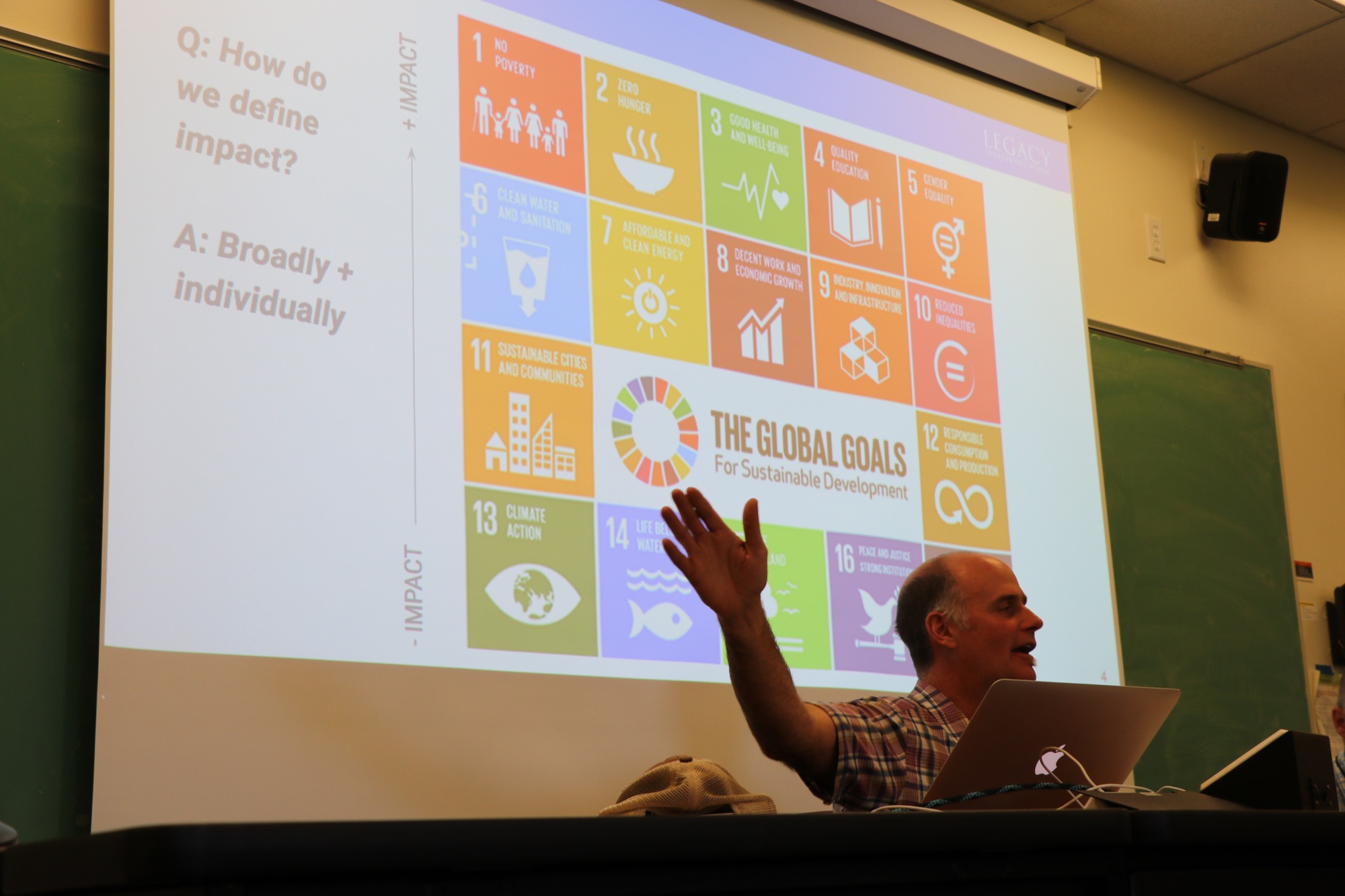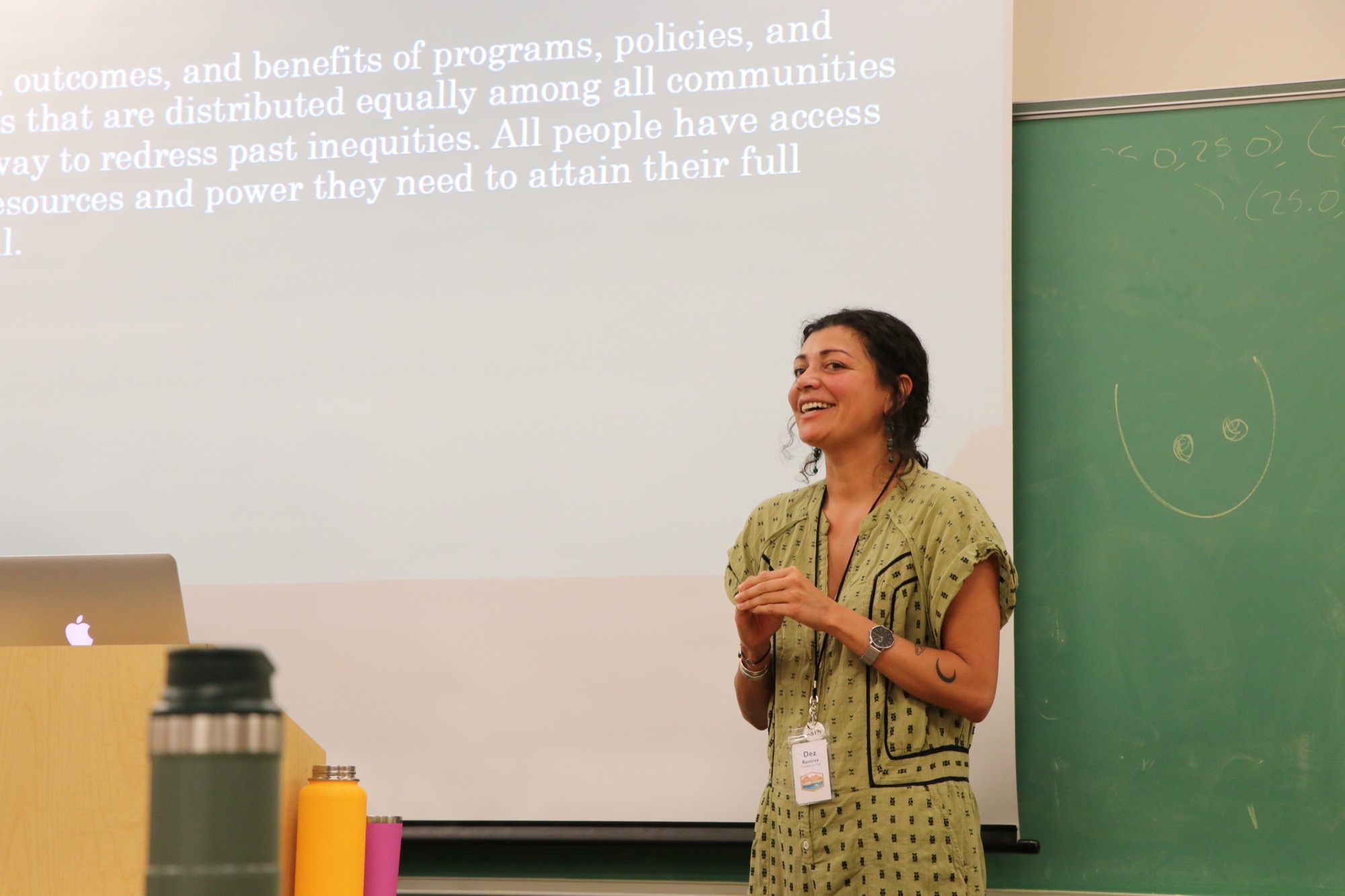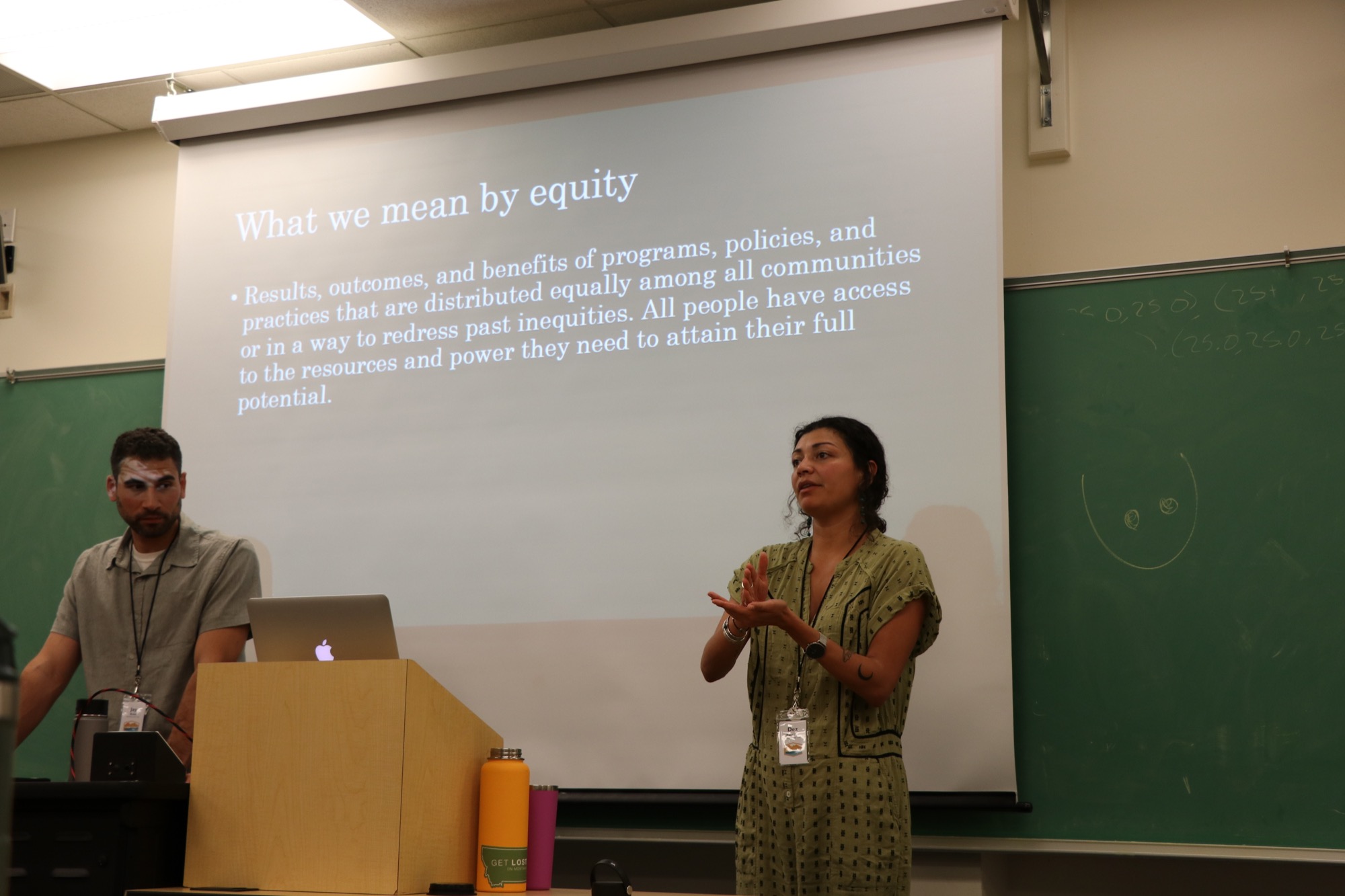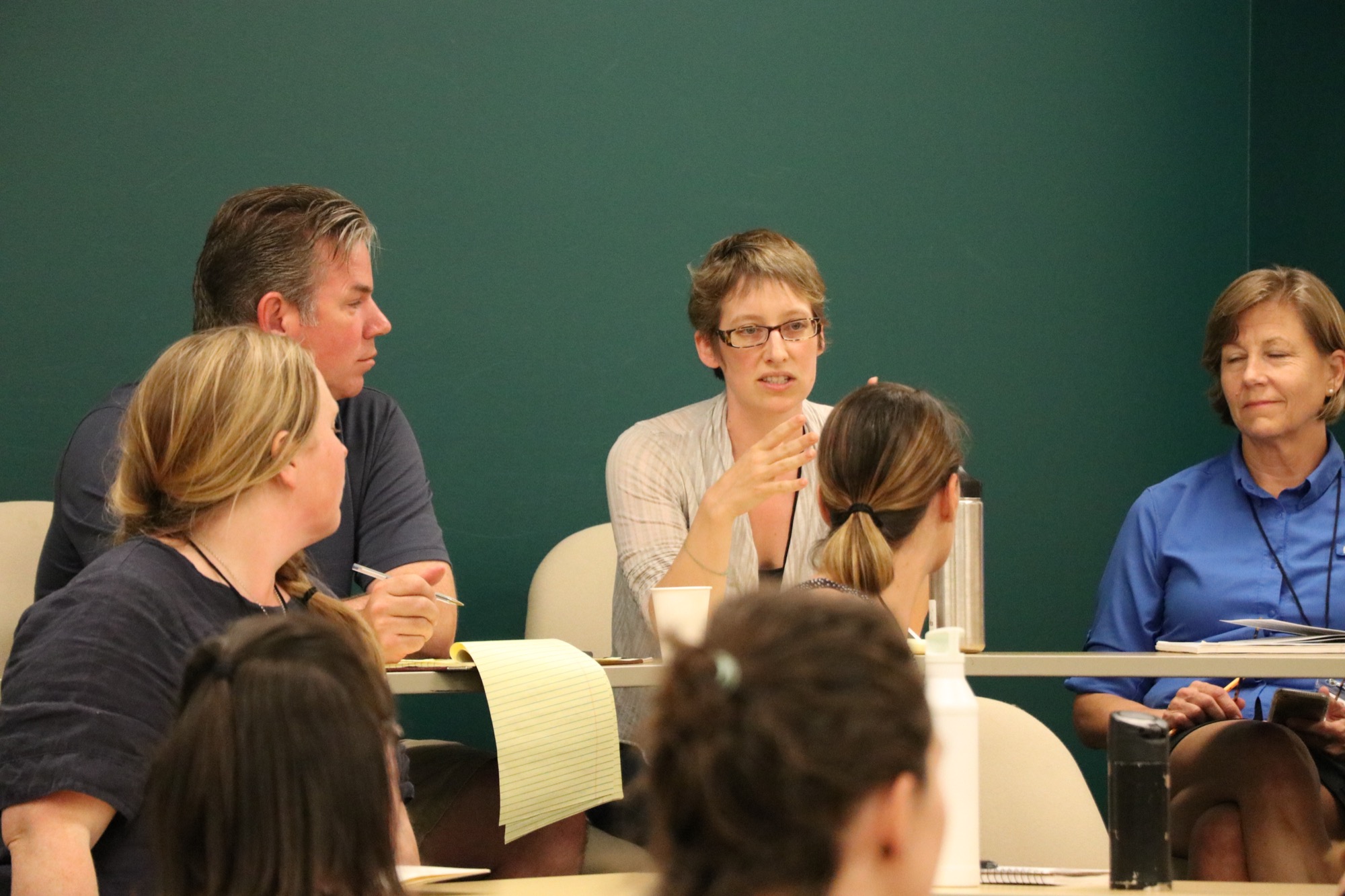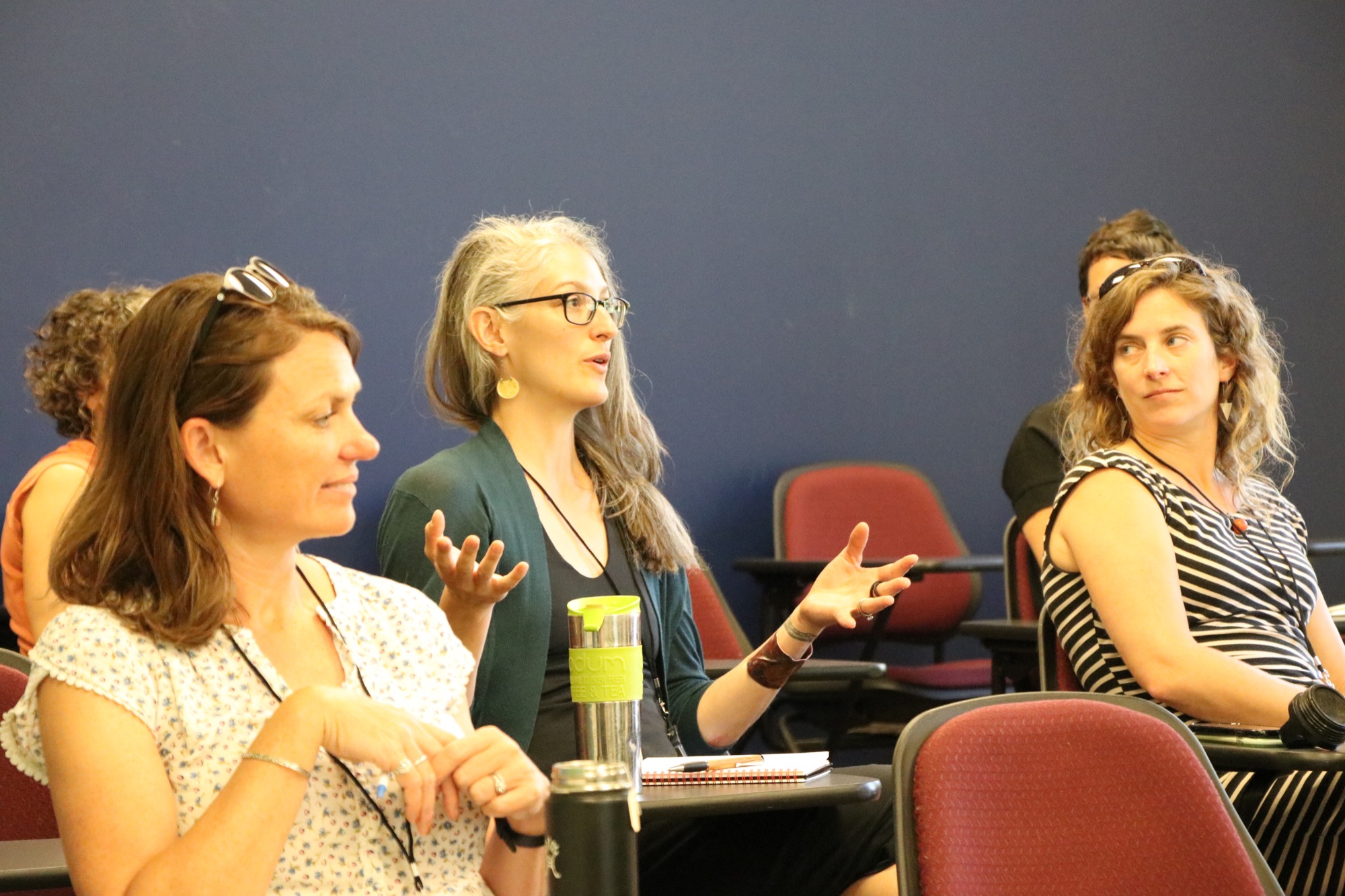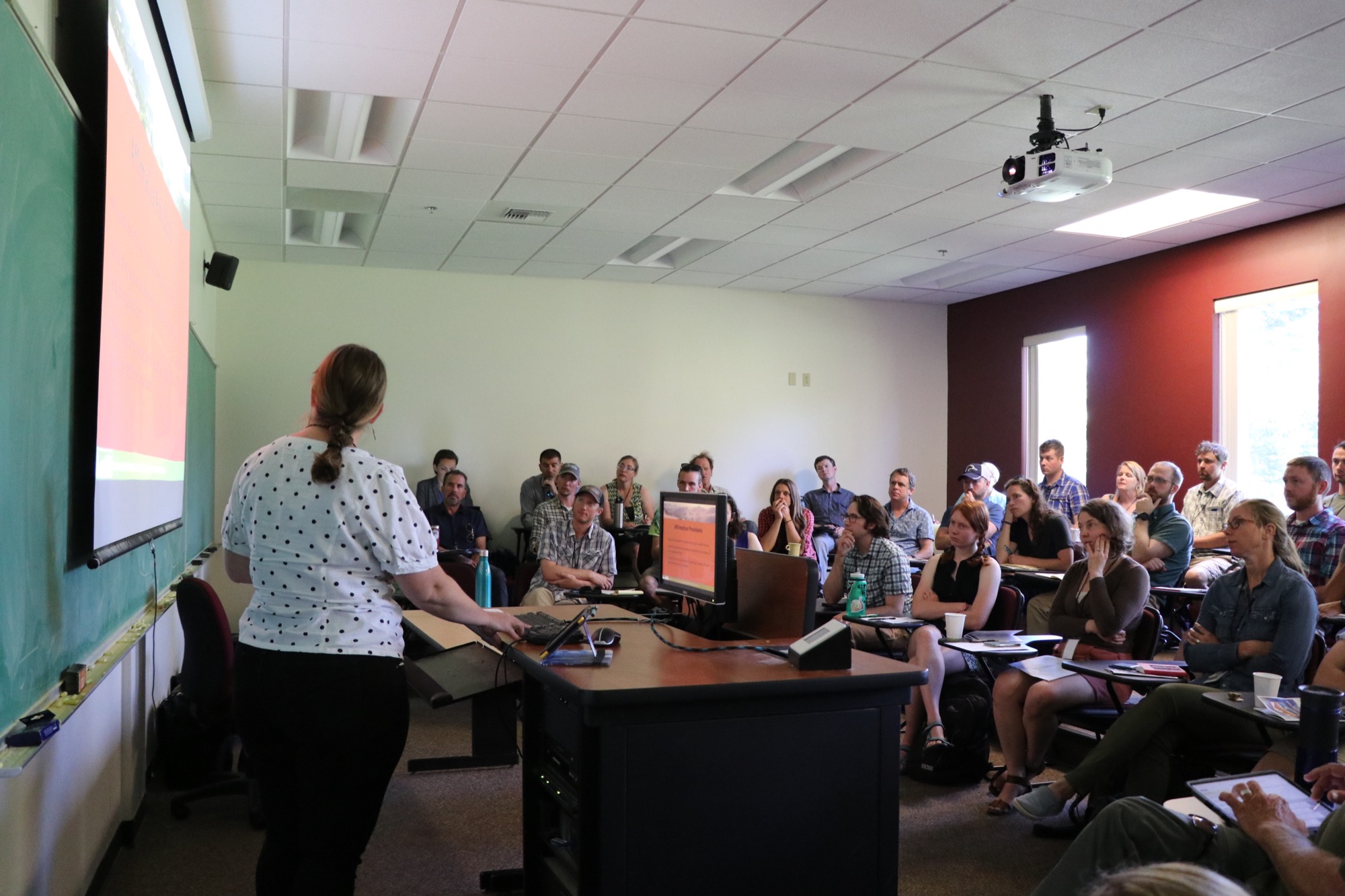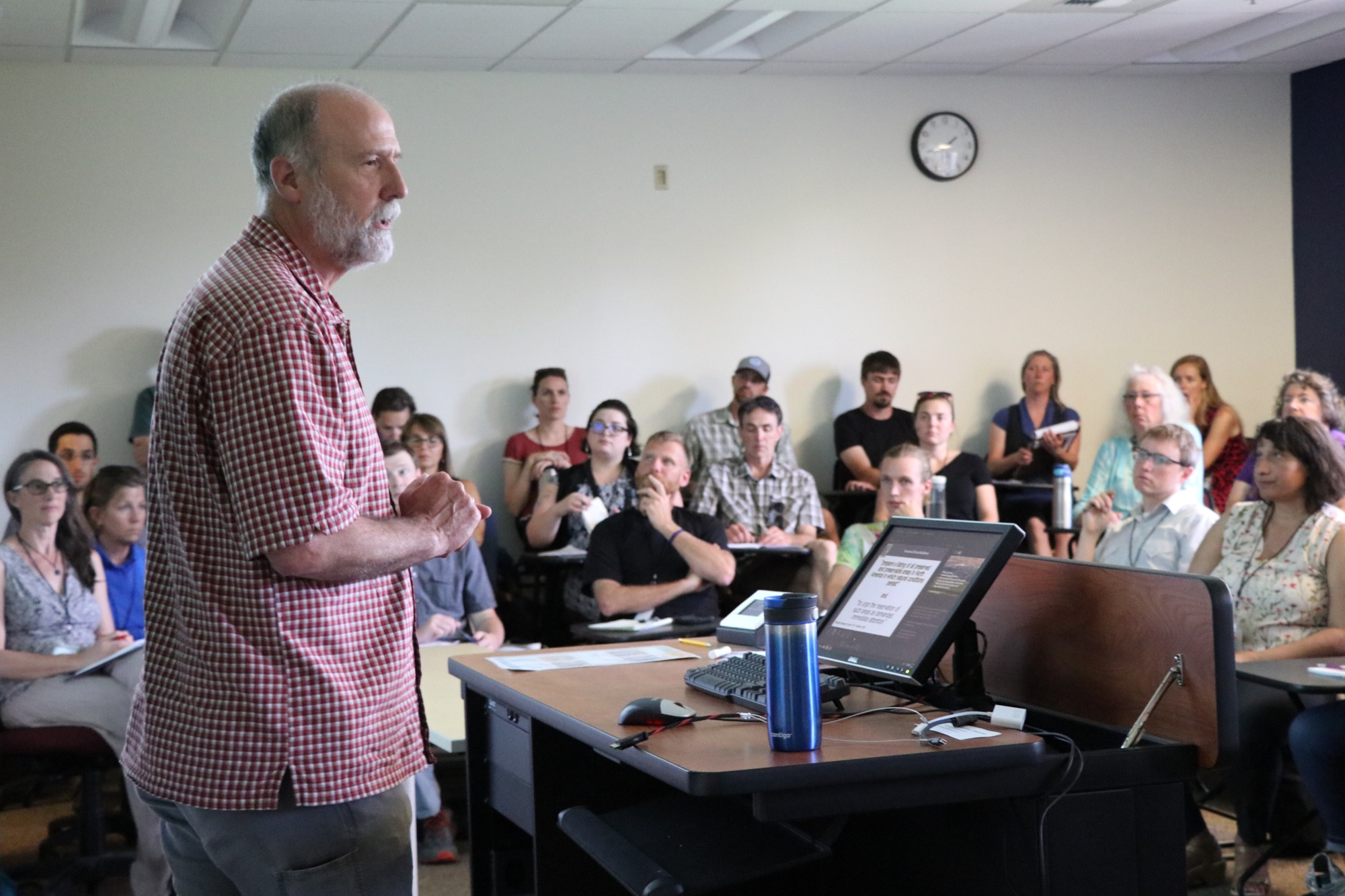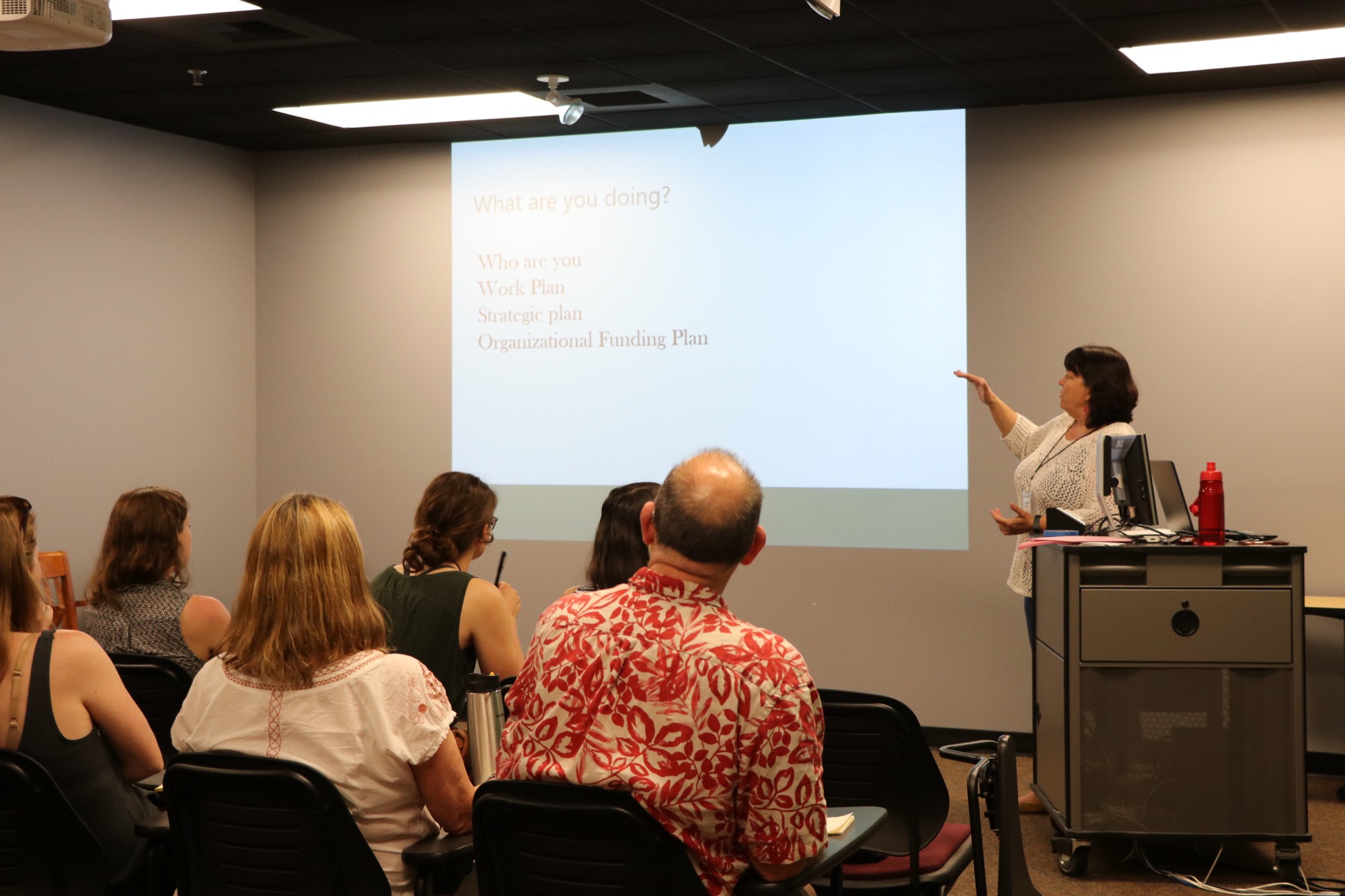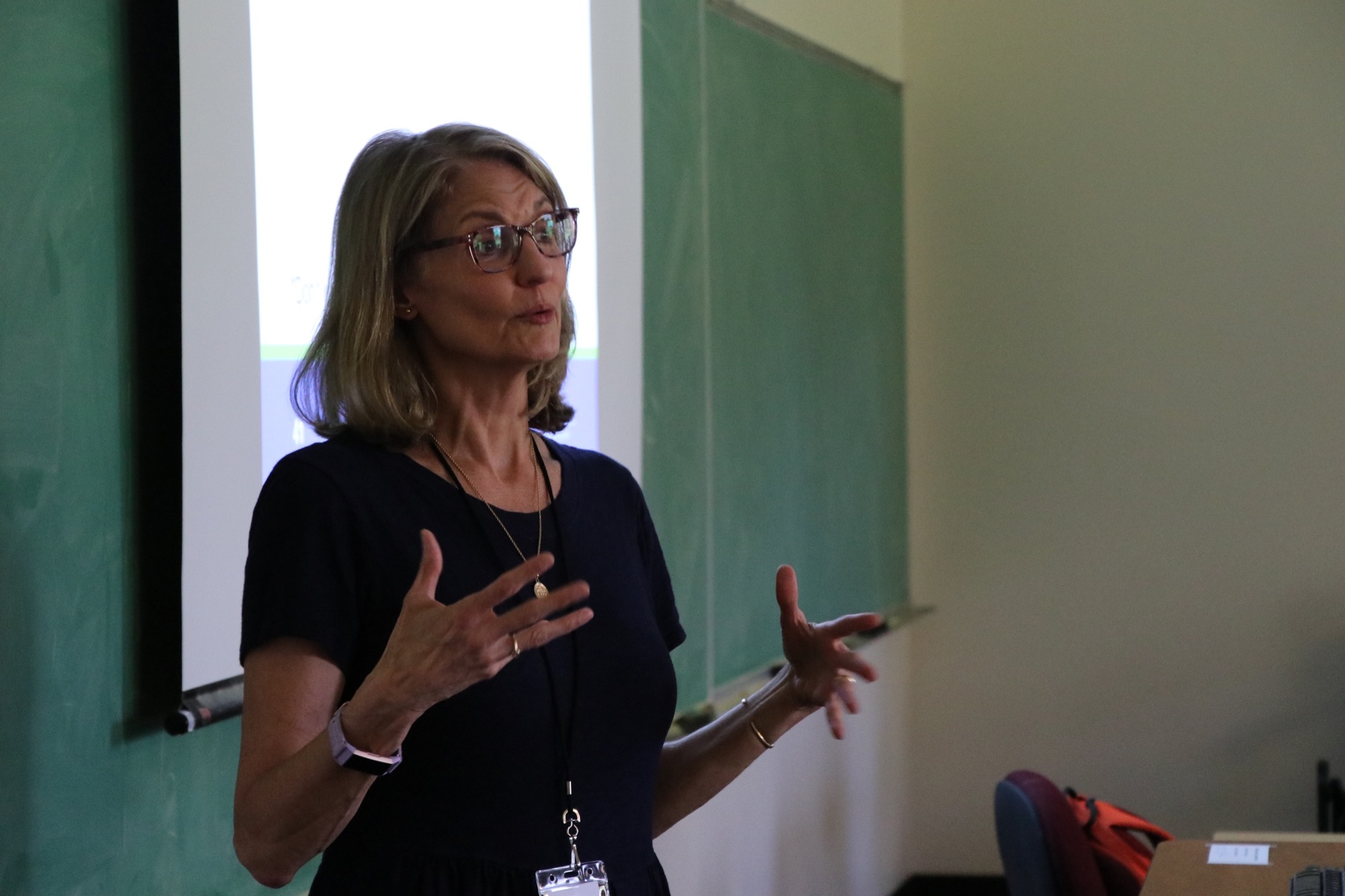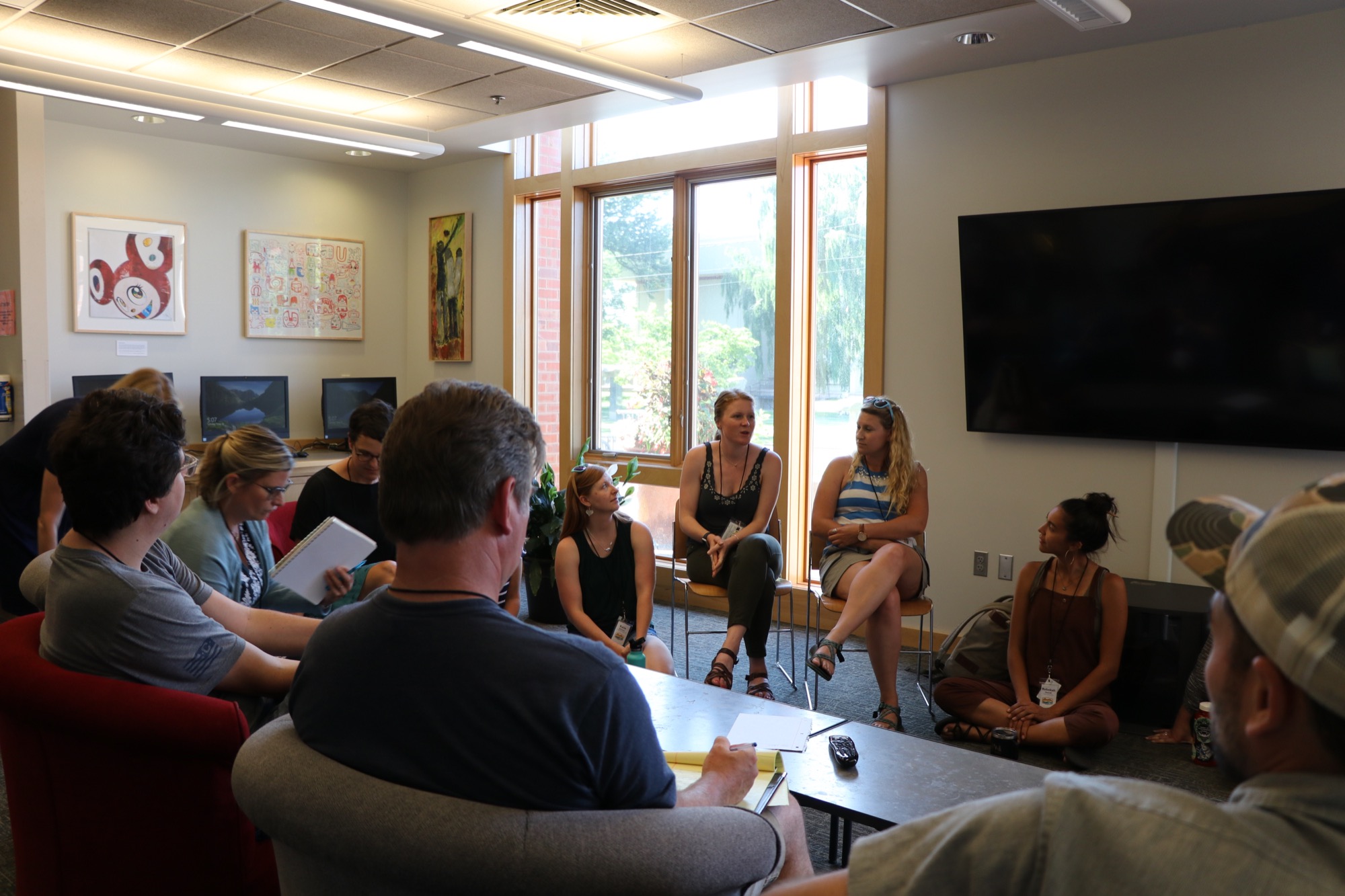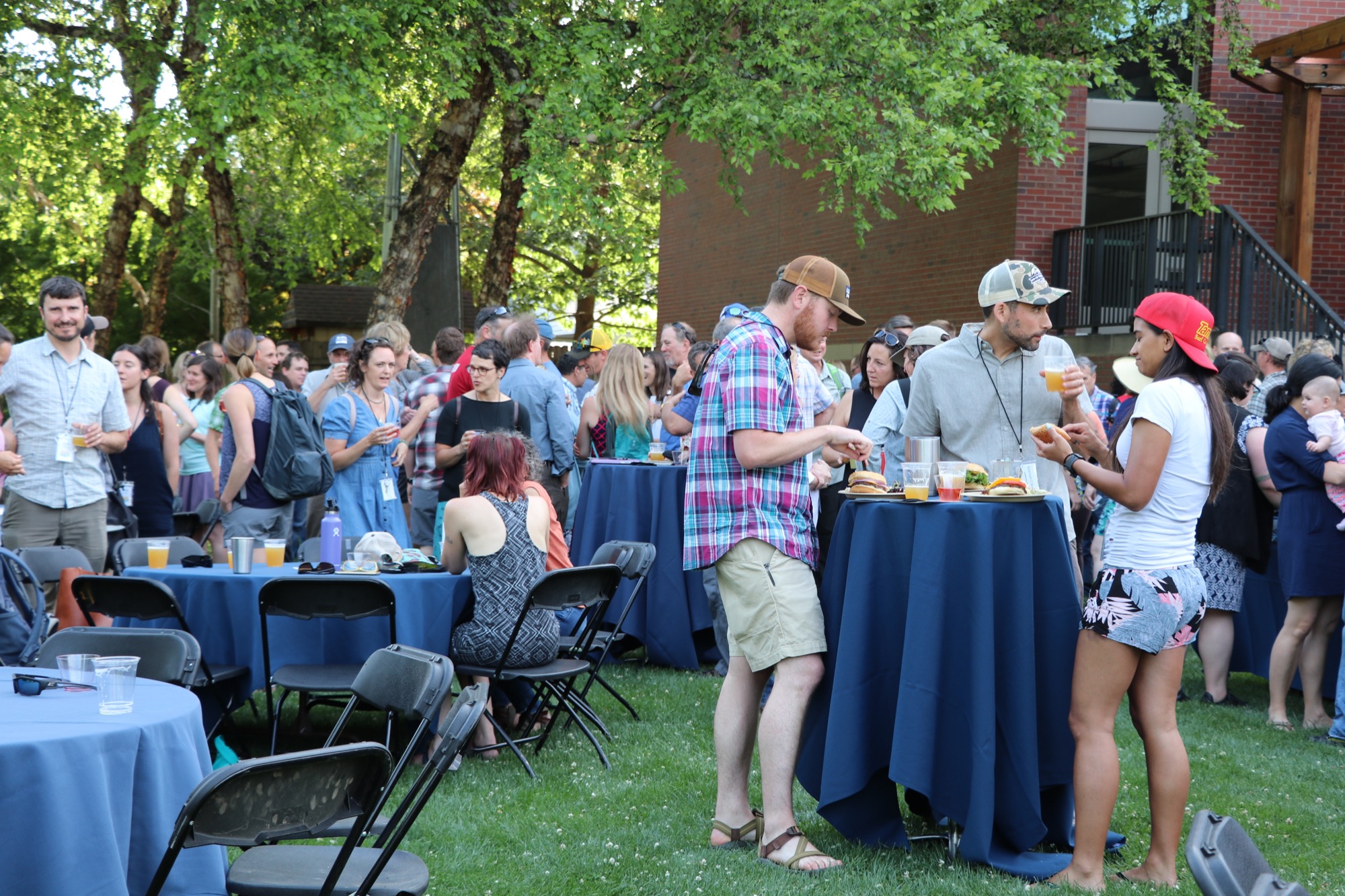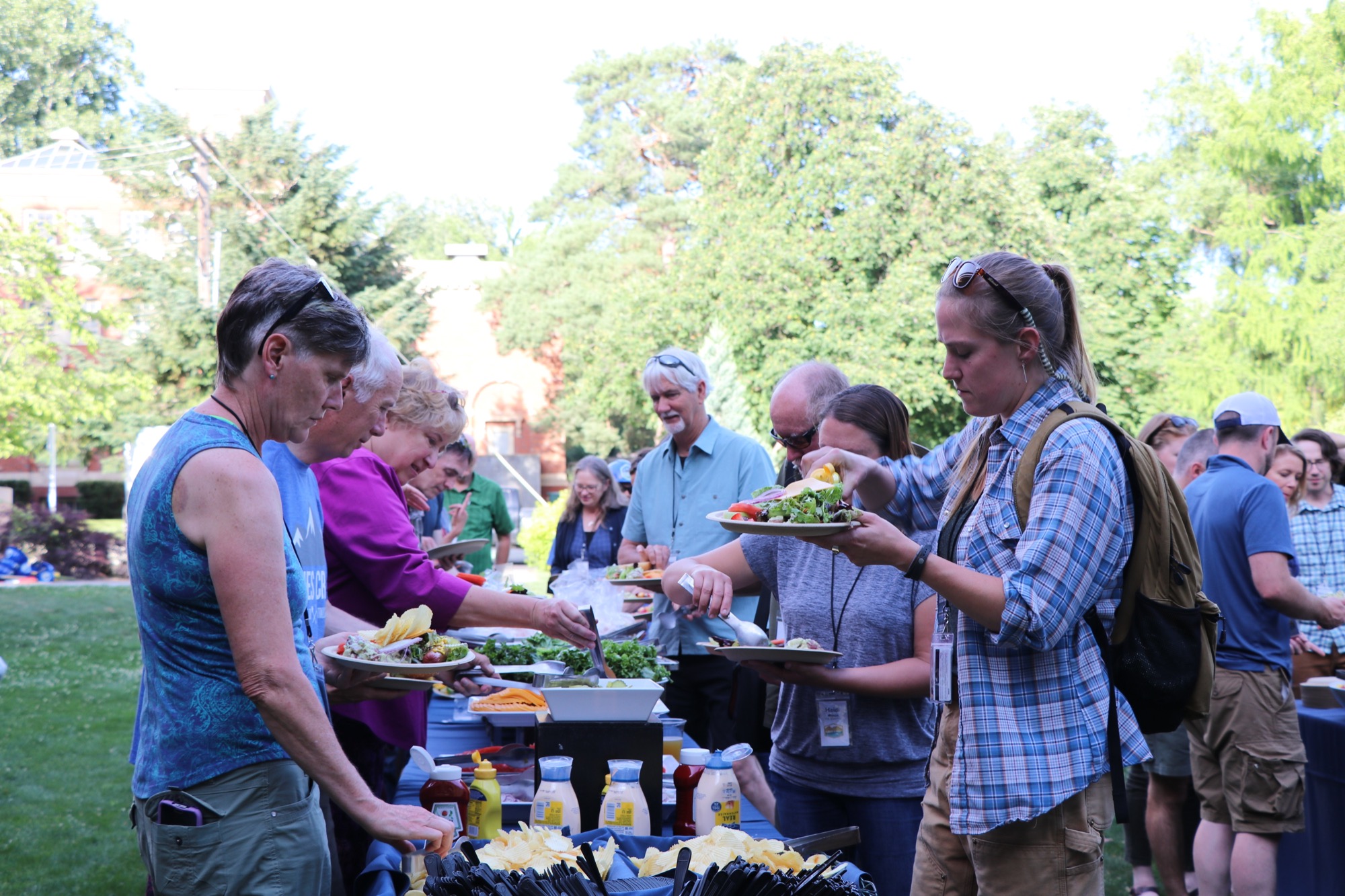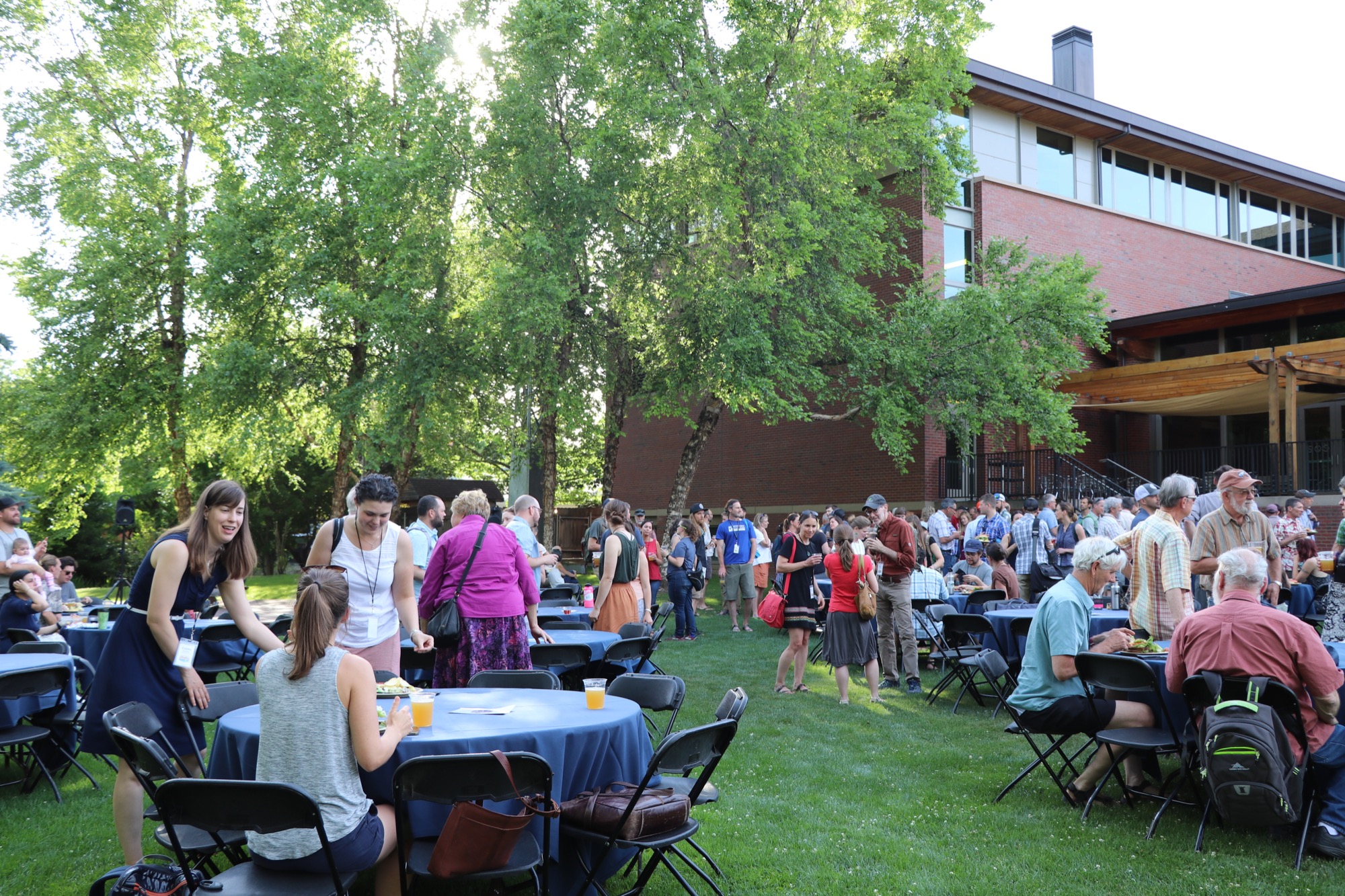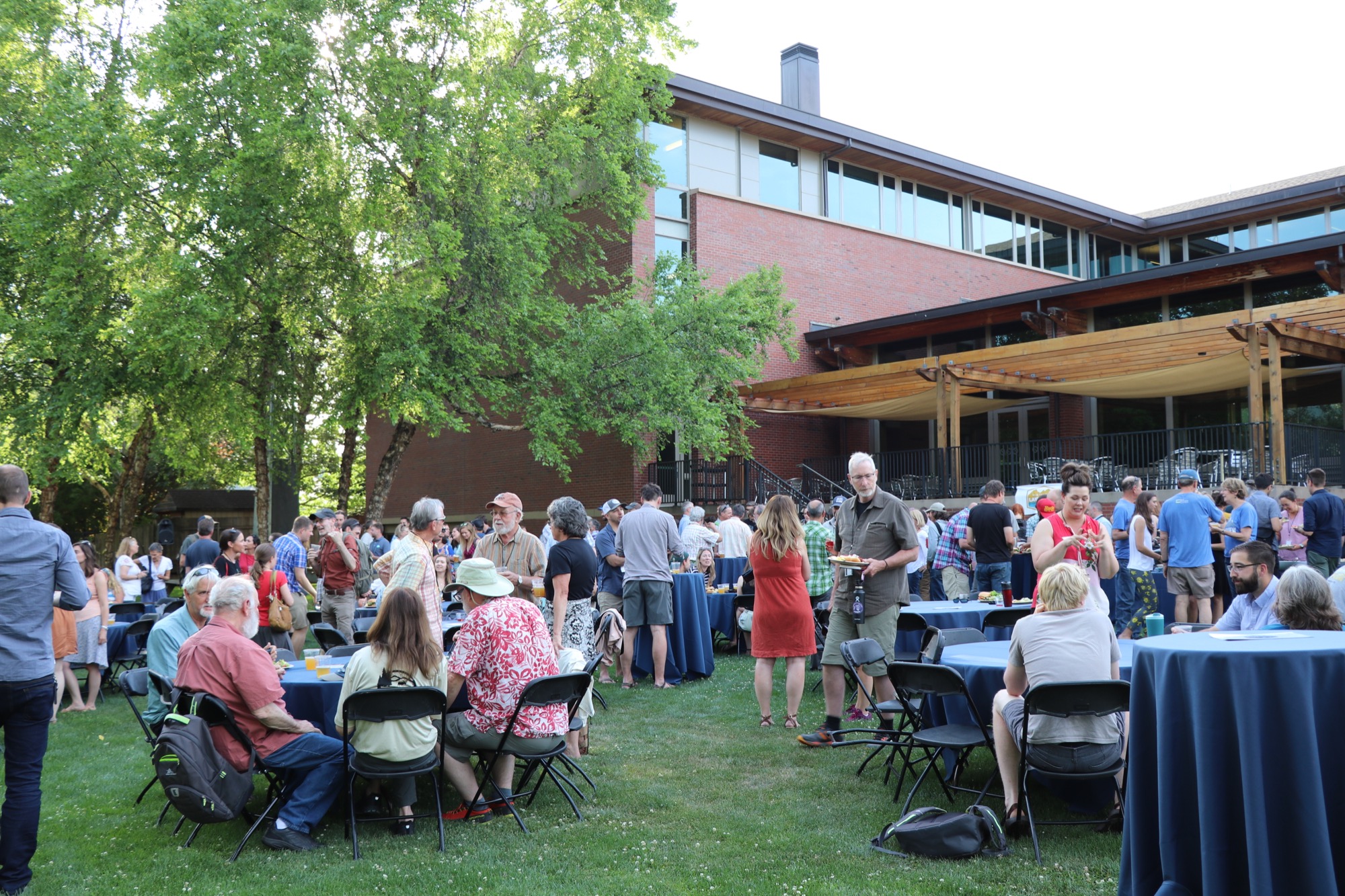 Since 2011, Northwest Land Camp has been the preeminent networking and training event for Northwest land trust leaders and partners. Land Camp is offered biennially by the Coalition of Oregon Land Trusts, Washington Association of Land Trusts and the national Land Trust Alliance.
This is not your ordinary conference. Land Camp focuses on relationship building, peer learning, and dynamic and interactive workshops to further the work of Northwest land trusts. The 2019 NW Land Camp will find us on the beautiful campus of Whitman College in Walla Wall, in the heart of Washington's wine country.
Multiple structured learning formats include featured speakers with more than 45 workshops, panel presentations and facilitated discussions. This year we will also host Board Member Boot Camp and three field trips on June 17th. Land Camp will see 300 attendees attend from Oregon, Washington, and Idaho. Conference participants have various levels of experience, from land trust executive directors, to new stewardship staff, to board members, to community partners.
Photo credits:
(Top Image) of farming landscape around Walla Walla, WA, by Mark Hussein
Vineyards and sky by Greg Lehman.
We asked previous Land Camp attendees
what they enjoyed most about Land Camp:
Our great sponsors make Northwest Land Camp possible.
Sitka Sponsors